Engineering Surveying
Engineering Surveying is an important disciplinary field that serves construction projects. As experienced engineering surveyors, we have a proven record of providing accurate engineering surveys on the base of principles of surveying.
Purpose of Surveying:For use in design and construction of structural, infrastructure, transportation, environmental and civil engineering schemes.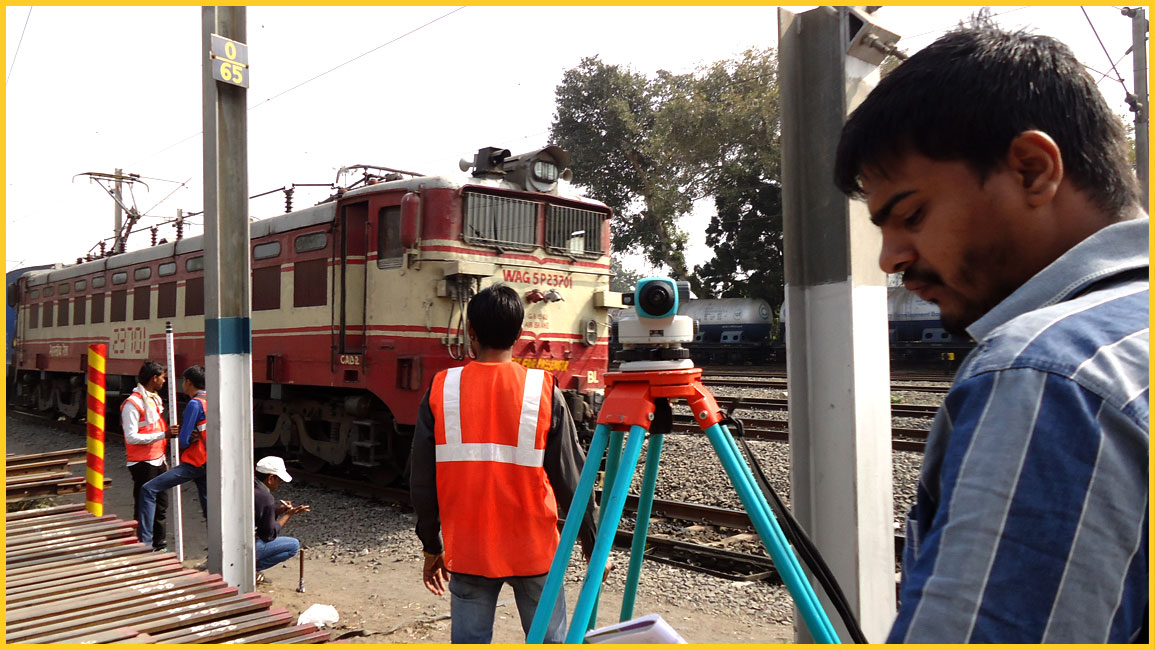 Types of engineering survey:
topographical survey
(Includes Expressway/Highway/Railway/Gas pipe line/Water pipe line/H.T. line/Solar project) ,
Route survey,
Cadastral survey,
Utility survey (GPR survey),
Plan Profile L-section Cross Section survey,
City detail Survey,
Traversing survey,
Levelling and Alignment Survey.