Topographical Survey
CADMAX's professional land surveying team is well-versed in the nuances of topographic surveying. Utilizing the latest surveying technology, our land surveyors produce accurate, consistently reliable topographic surveys, saving you both time and money during the construction process.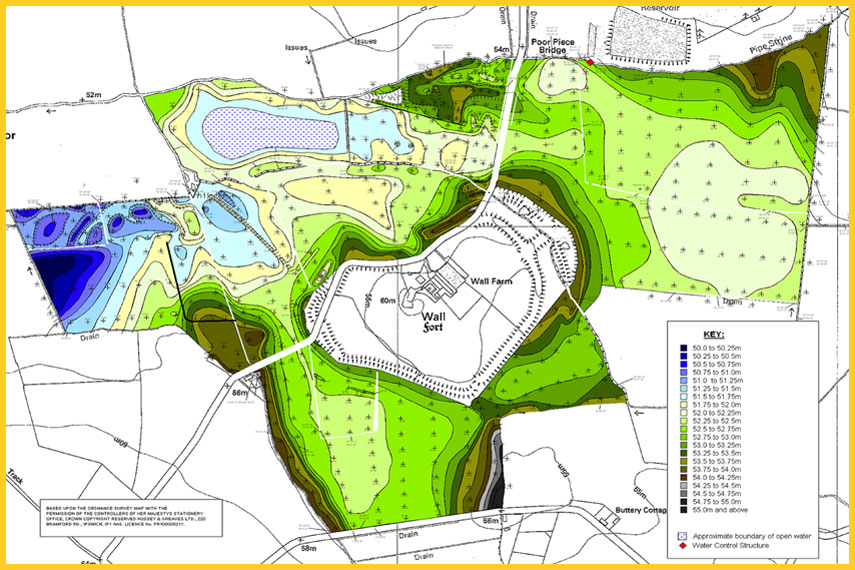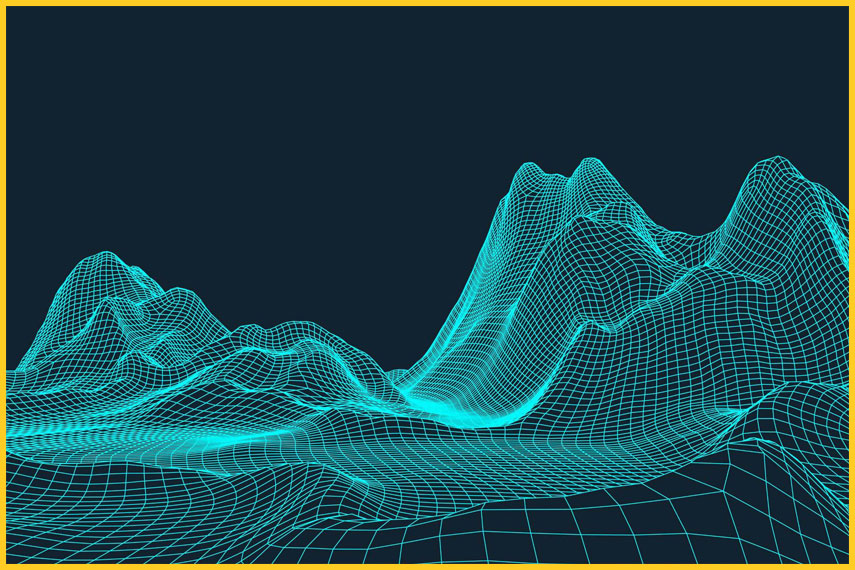 Topographic Survey Methods
Topographic Survey is a survey that gathers data about the elevation of points on a piece of land and presents them as contour lines on a plot. Topographic Surveying is the measuring of land elevation, using GPS satellites/ Total Station to calculate the exact position of each point taken by providing an xyz file; the easting, northing and elevation of a point. Within topographic surveying, there are two survey methods used to collect this data, continuous topographic surveying and profiling.
Objective of topographical survey is to prepare an accurate map with all existing features like roads, railways, bridges, culverts, electric lines, telephone lines, gas pipelines, trees, OFC etc; prepare contour plan to show the elevation variation; fixing the alignment of Tunnels, Rail Tracks, Highways, Pipelines, Canals; generate Cross-sections and L-section.