Mobile Mapping - GIS
Today's mobile mapping systems (MMS) benefit from an array of sensors and technologies to collect precise data on roadways/Railways/ city Surveys and all types of engineering development projects. CADMAX Consultancy (P) Ltd. has always believed in delivering targeted business solutions, using the latest information technologies and geospatial capabilities.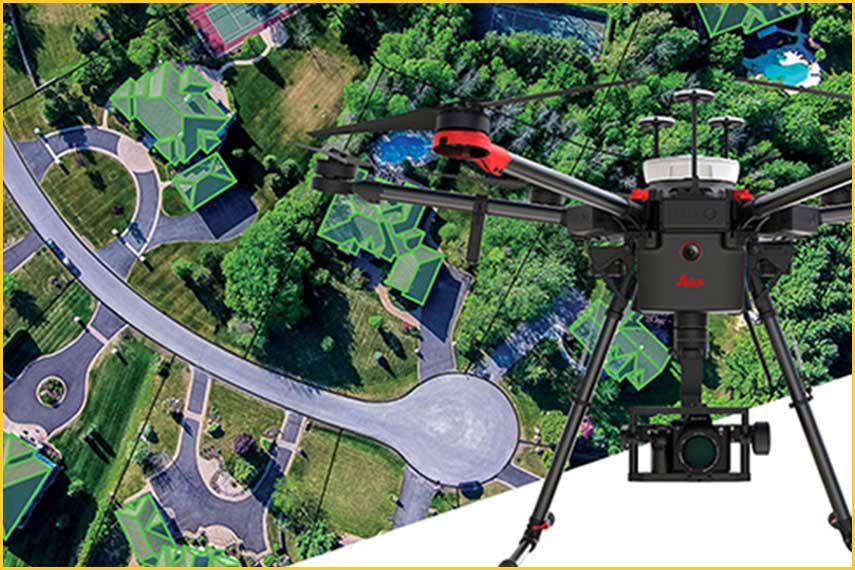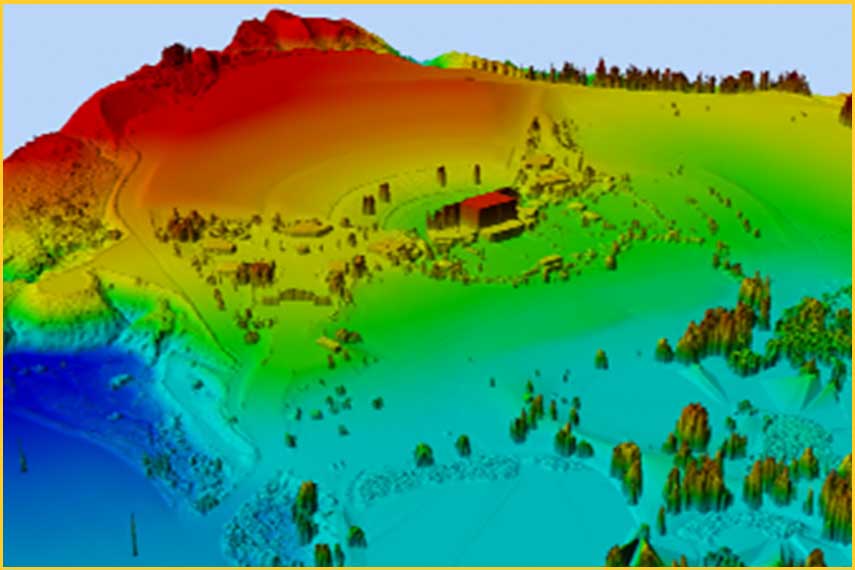 We offer these services in Mobile Mapping - GIS:
LiDAR Survey
(UAV/Airborne data collecting)
Aerial Triangulation
Terrain Modelling
GIS & Remote sensing study
Land base creation
Land Use and Land Cover Classification
Orthorectification
Image Classification
Data Management
Data Conversion
Mobile LiDAR data processing and Terrestrial LiDAR data processing with Expert Partner.